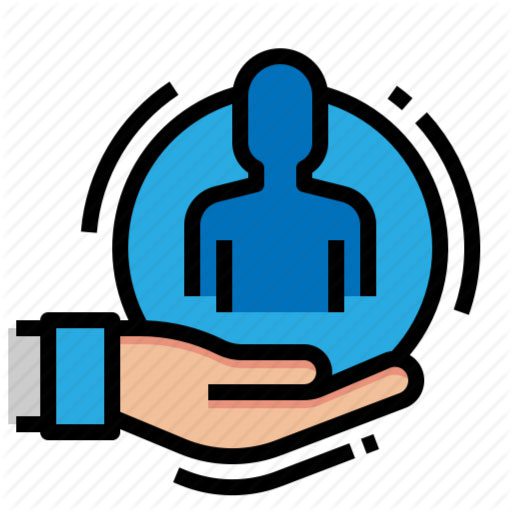 OUR BELIEF
Every human being is equal and deserves the same respect despite their religious beliefs, qualifications or class.
OUR MISSION
Our mission is to build a country where education is provided to every child, to build a community where every individual has the same rights and enjoying a healthy and happy life.
OUR VISION
Our vision is to have a prosperous nation with each contented in every aspect.
Shonirvor Samaj is a non-political, non-profitable organization in Cox's Bazar dedicated to human welfare. It was established in 2007 and was registered in 2010 by the Department of Social Welfare, People's Republic of Bangladesh. It has been serving humanity since its establishment.
Shonirvor Samaj implemented thousands of projects to irradicate poverty and reduce illiteracy. It also works in crises and disasters.
We need you and your help.